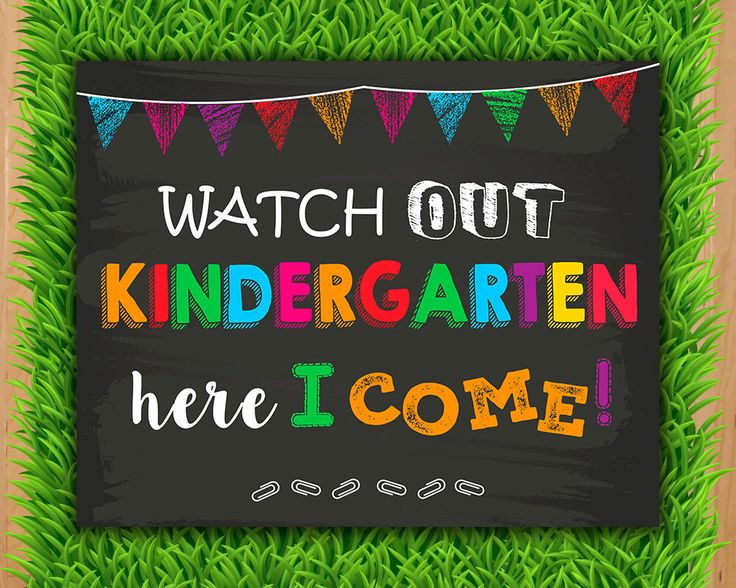 Click here to access our PK-8 SCHOOL SUPPLY LISTS
We hope you are having a great summer! Our STA faculty and staff are busy planning lessons and activities that will challenge our students to grow academically, spiritually, and socially. We are confident 2021-2022 will be a fantastic school year!
Please mark your calendar to join the following events:
NEW FAMILY ORIENTATION – Wednesday, August 11th from 5:30-6:30pm in Murray Hall. We invite our new STA families to join us for our NEW FAMILY ORIENTATION. This meeting will address your questions on procedures (drop-off/pickup, etc.), uniforms, school communication, and more. The PTG and Administration will be ready to answer all your questions!
KINDERGARTEN ORIENTATION AND SCHOOL SUPPLY DROP OFF – Wednesday, August 11th between 6:15-7:30pm in the classroom.
Are you a new family at STA? Be sure to attend our New Family Orientation at 5:30 tonight in Murray Hall.
Additionally, all kindergarten families are asked to visit the kindergarten classroom between 6:15-7:30 p.m. to drop off your child's school supplies. The school supply list is attached. Mrs. Flores will be available during this time to answer any questions you may have specific to kindergarten.
BACK-TO-SCHOOL UNIFORM SHOPPING EVENT – Saturday, August 14th between 9:00-11:00am.

After your purchases, join us on the grass field for a BBQ lunch between 10:00-Noon!