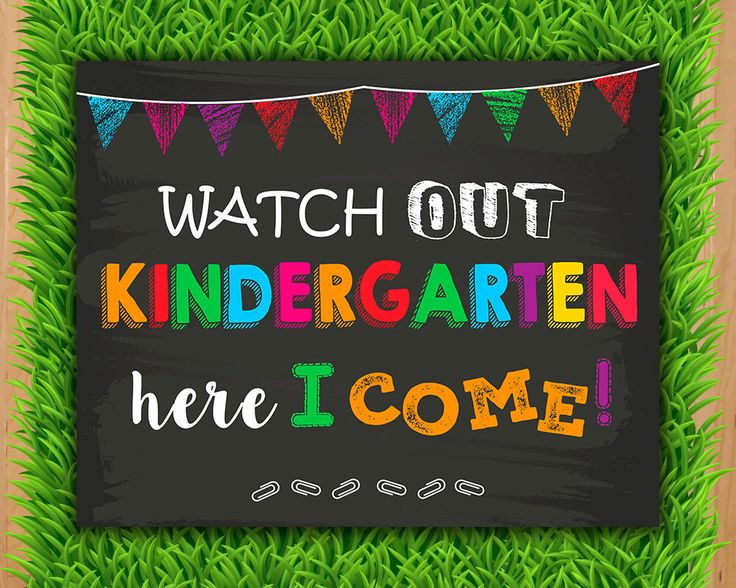 Click here for the kindergarten SUPPLY LIST!
I hope you had a great summer! Our STA faculty and staff are confident you will have a fantastic school year. We are busy planning lessons and activities that will challenge our students to grow academically, spiritually, and socially.
Please mark your calendar to join me on Monday, August 24th from 5:00-5:30 for our Kindergarten Orientation Meeting. Parents and students are invited to attend. Please park your vehicle in front of the church and walk towards the front office. The orientation will take place where we would normally have morning assembly, which is directly in front of the flagpole on the blacktop area. Please bring your own chair(s) as this orientation will be held outside as we continue to practice social distancing. This orientation will cover our in-person learning routines and procedures for my grade level. I hope to see you there!